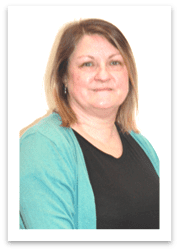 Hello Year 6
I am very much looking forward to meeting you all and getting to know you.
My role as Head of Year is to make sure on a day to day basis you are happy, healthy and making good progress in lessons.
I will arrange for the year group to do fun things together such as a sponsored walk, a day out at Beaumanor Hall and inter tutor group competitions.
I will be around every break and lunch for you to talk to me about the good things that are happening for you and to solve any problems you may have.
The current Year 7 have really enjoyed being at Wreake Valley and I am positive that you will too.
I will work closely with Ms Nuttall to make sure your transition to secondary school is as smooth as possible and to make sure that any worries and questions you have can be answered.
I hope you have a great summer term and summer holiday.
Ms Price
Head of Year 7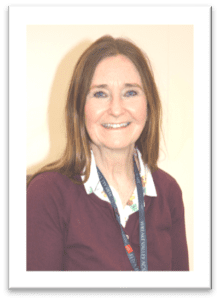 Hello Year 6 and families,
I am Ms Nuttall and my role is to support all of you as you make the transition from primary school to secondary school. I will have met many of you already when you visited us at one of our open evenings. Between now and when you start with us, I will make sure that we get to know you very well and you will have lots of opportunities to get to know Wreake Valley and the staff who will be working with you.
I have had the pleasure of working at Wreake Valley for many years and have supported thousands of Year 6 pupils as they prepare for secondary school. This has been an absolute privilege and one that I have taken very seriously. I promise to make your transition as smooth and as worry free as possible.
You will have already received your welcome pack with your booklet from the Wreake Valley students, and a letter outlining the key dates and activities we have planned for you.
I will be calling into your primary schools to meet you all and I will also be meeting with Year 6 teachers. As soon as it is possible, I will be inviting you into Wreake Valley to meet the other pupils who will be joining you in Year 7, together with the teachers and staff who will be working with you once you have started at Wreake Valley.
In the meantime, enjoy your summer term in Year 6 and I look forward to seeing you all very soon.
Ms Nuttall
Assistant Headteacher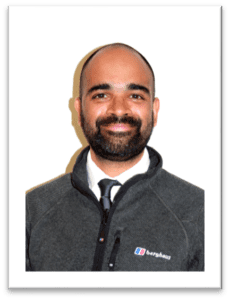 My name is Mr Naujeer and I am the Assistant Headteacher for Key Stage 3. My job is to make sure that all students feel safe and supported in school. I want you to really enjoy your time at Wreake Valley Academy, we will make sure that you have amazing experiences and exciting lessons. I'm really looking forward to meeting you all, see you soon.
Mr Naujeer
Assistant Headteacher for KS3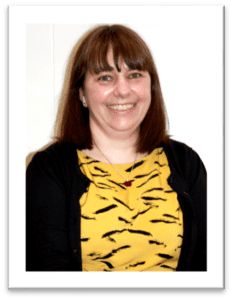 My name is Mrs Morland and I am Head of School here at Wreake Valley Academy.
I am really looking forward to getting to know you during your transition to Wreake Valley.  My role is to make sure that you and your teachers have everything you need to ensure that you settle in quickly.  I will see you at break and lunchtimes and as you move around the building and I may even get the opportunity to teach you as well!
There are lots of opportunities here for you at Wreake and I would encourage you to take part in as many of them as possible.
Carry on working hard in Year 6 and I look forward to welcoming you very soon
Mrs Morland
Head of School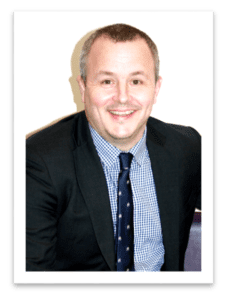 I am Mr Marston, your Headteacher, I can't wait to welcome all of you into Wreake Valley Academy when you join us after the Summer holiday. We will hopefully be able to invite you to come and spend some times with us during the summer term and then the Class of 2021 starts properly in August.
From August we are going to provide you with opportunities to experience all sorts of new subjects, clubs and activities so make sure you come ready to work hard and throw yourselves into life at Wreake Valley Academy and make the most of every opportunity.
I hope to see you all very soon.
Mr Marston
Headteacher